Sacred Legacy European Bead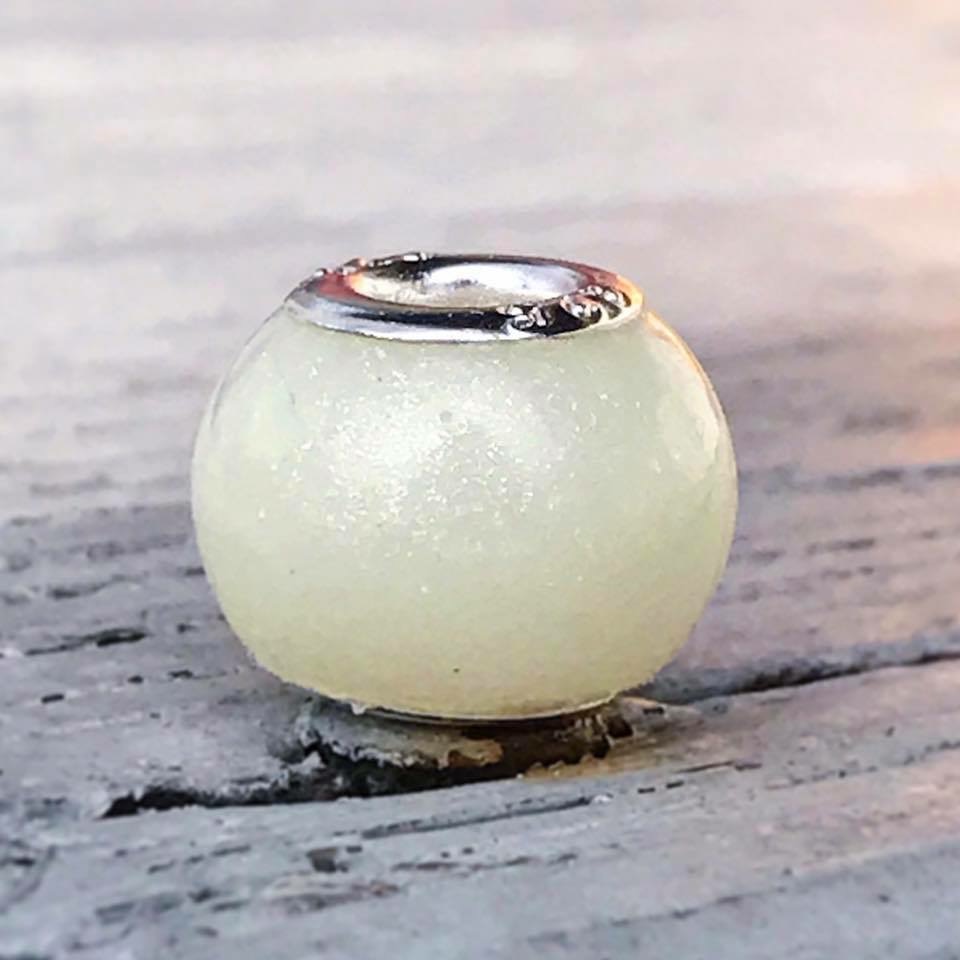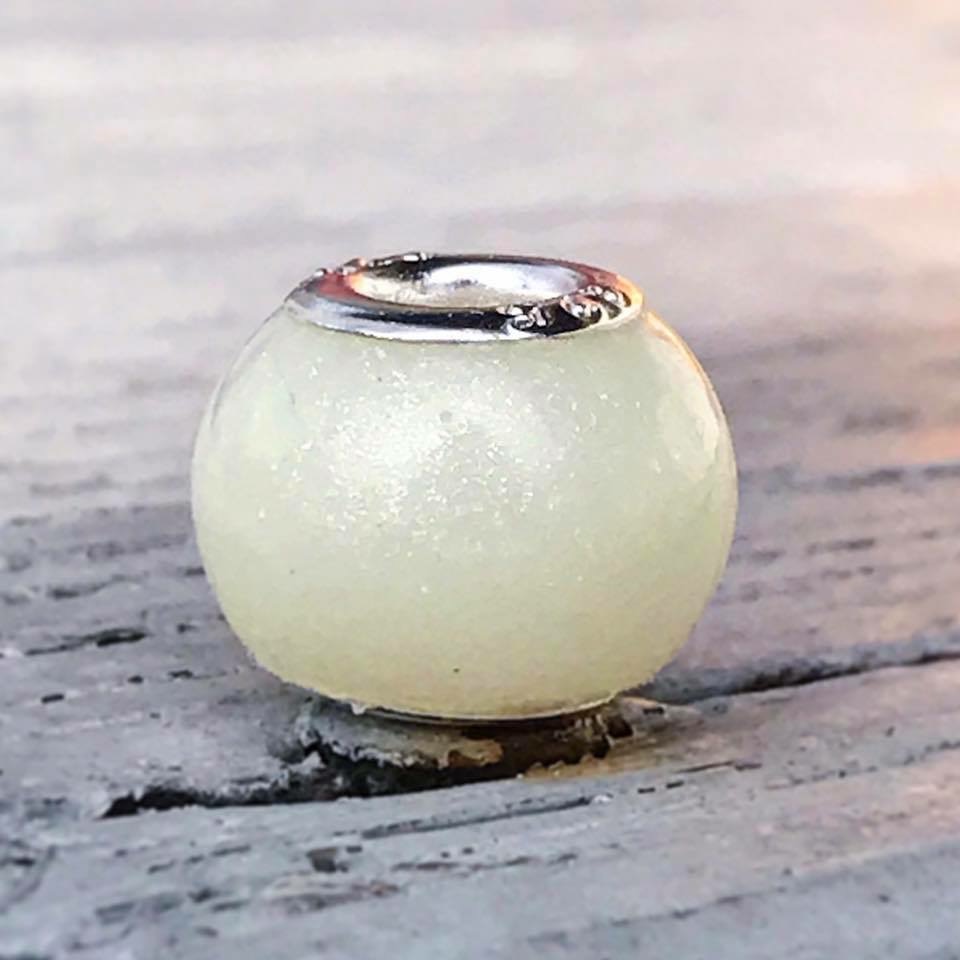 Sacred Legacy European Bead
Our European beads have been a longstanding favorite for their classic look and versatility in wear with your own precious, tangible memories preserved within. With a 5mm core, they fit into all major brand name charm bracelets. You can also wear them on a necklace chain!
Inclusions suggested, but not limited to:
Breastmilk

Milk & hair

This option cannot accommodate clear flecks.

Hair only

Placenta

Umbilical

Ashes

Flowers

Fabric

Sand or soil

This piece cannot accommodate multiple inclusions aside from milk & hair.

Have another idea? Please contact us to explore the possibilities!
Metal Insert Options:
PLEASE NOTE: Some of our photos may display colored flecks in the beads and these are long since discontinued and not available. The photos are for reference of the bead design only. Please refer to our styling guide (linked below) for current design options along with the checklist that will pop up once you place this item in your cart
Please note that all of our pieces are 100% made by hand with careful love. It is common in some of our designs, particularly our beads, to see evidence of handmade finishes. This could mean molding seams, evidence of hand sanding and hand shaping, bead caps not fitting 100% flush, small air bubbles in the resin, etc. Please understand that with such hand crafted pieces, these are normal variations as opposed to what you might see in factory produced beads. If these variations are unacceptable to you, choosing a more simplistic design such as our bezel cup rings may be preferable to your taste. Thank you for investing in handmade.
Click here for our Styling Guide
Click here for our Frequently Asked Questions
As your own inclusions are used in your sacred legacy keepsakes, all of our pieces are made to order, custom items. Thank you for supporting handmade!
By putting this item into your cart and placing an order with Sacred Legacy Arts, you are agreeing to be bound to all of our shop policies, terms, and conditions. Please see FAQ for complete details.