12mm Cushion Cut Cabochon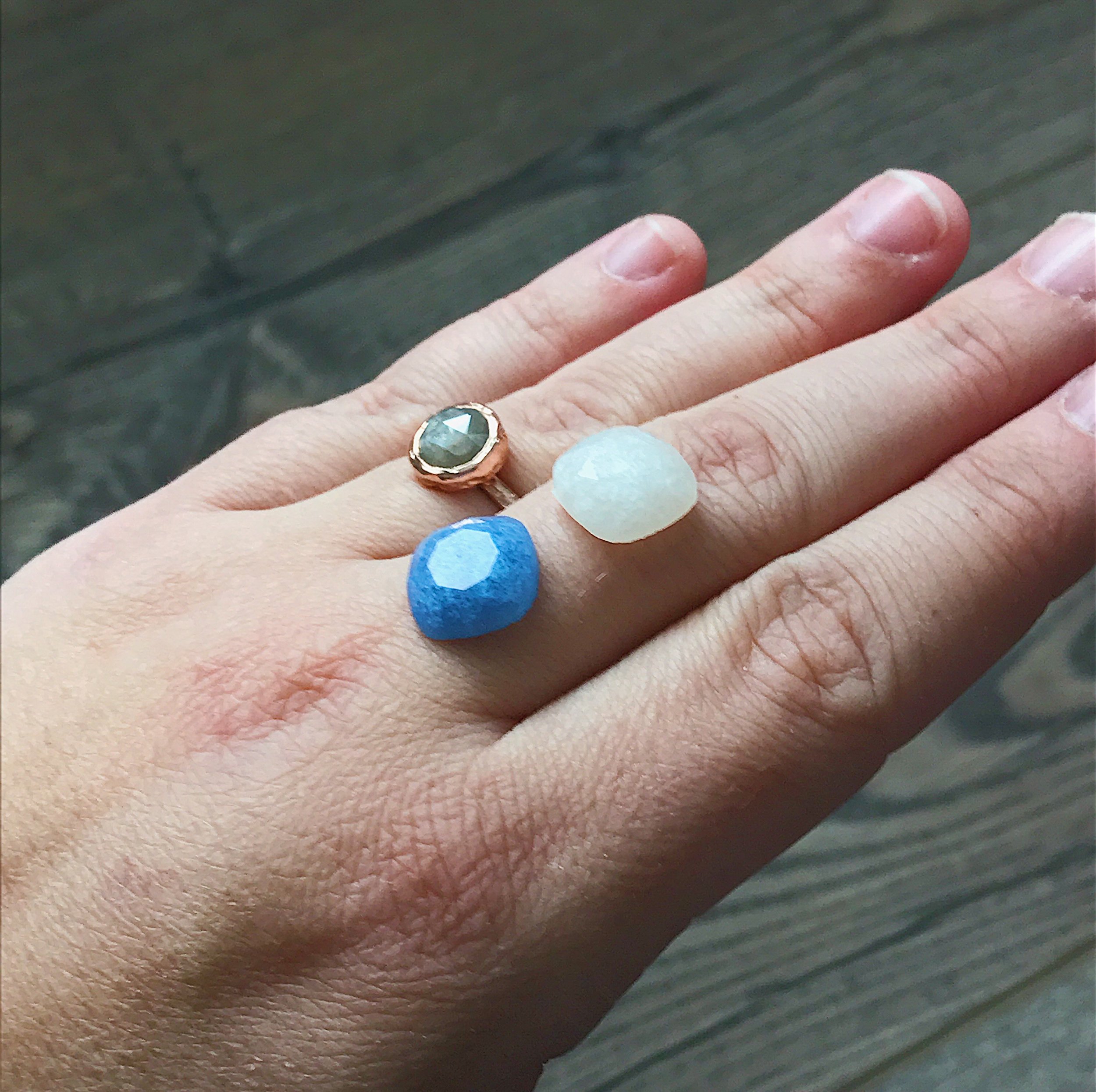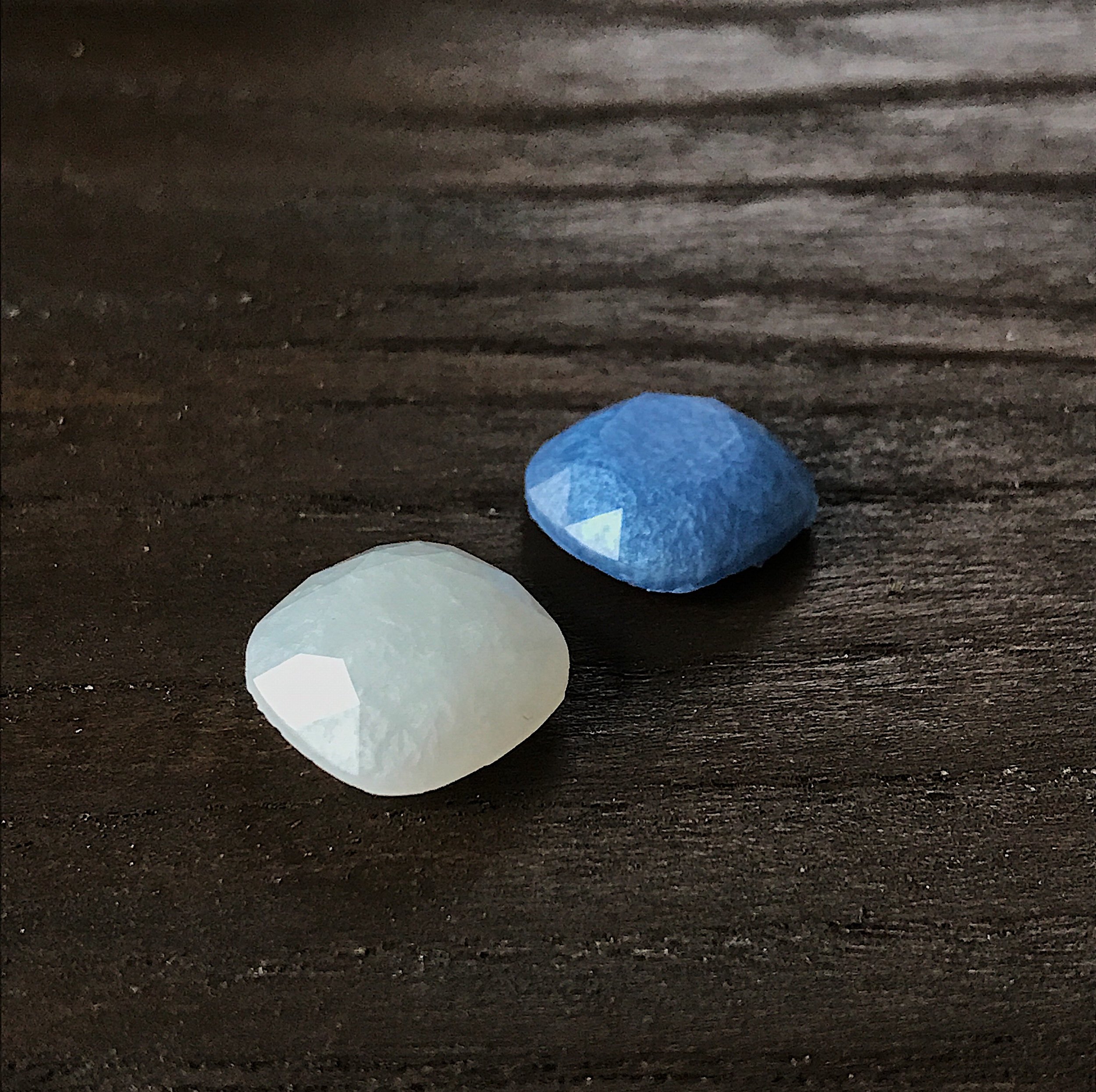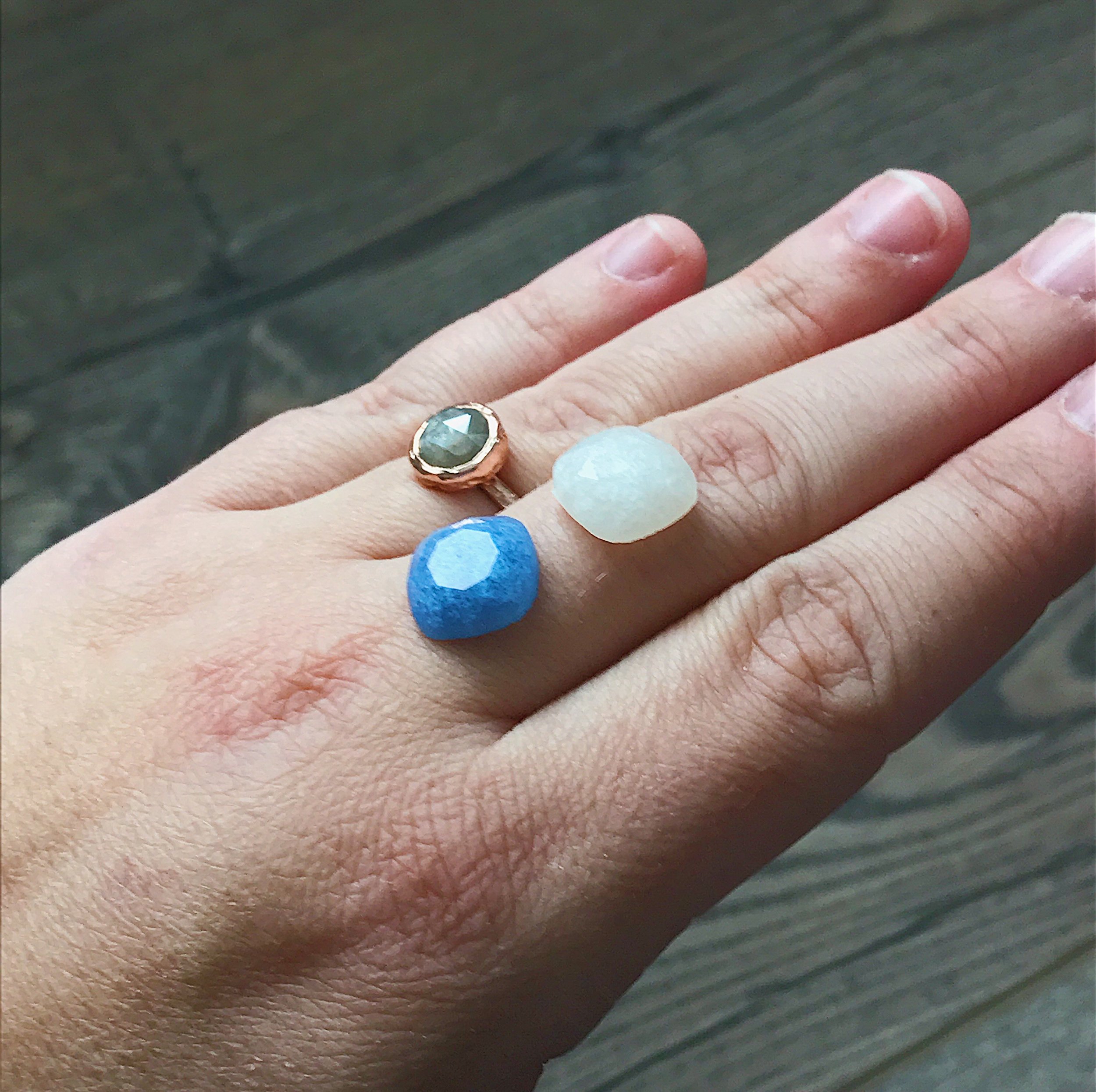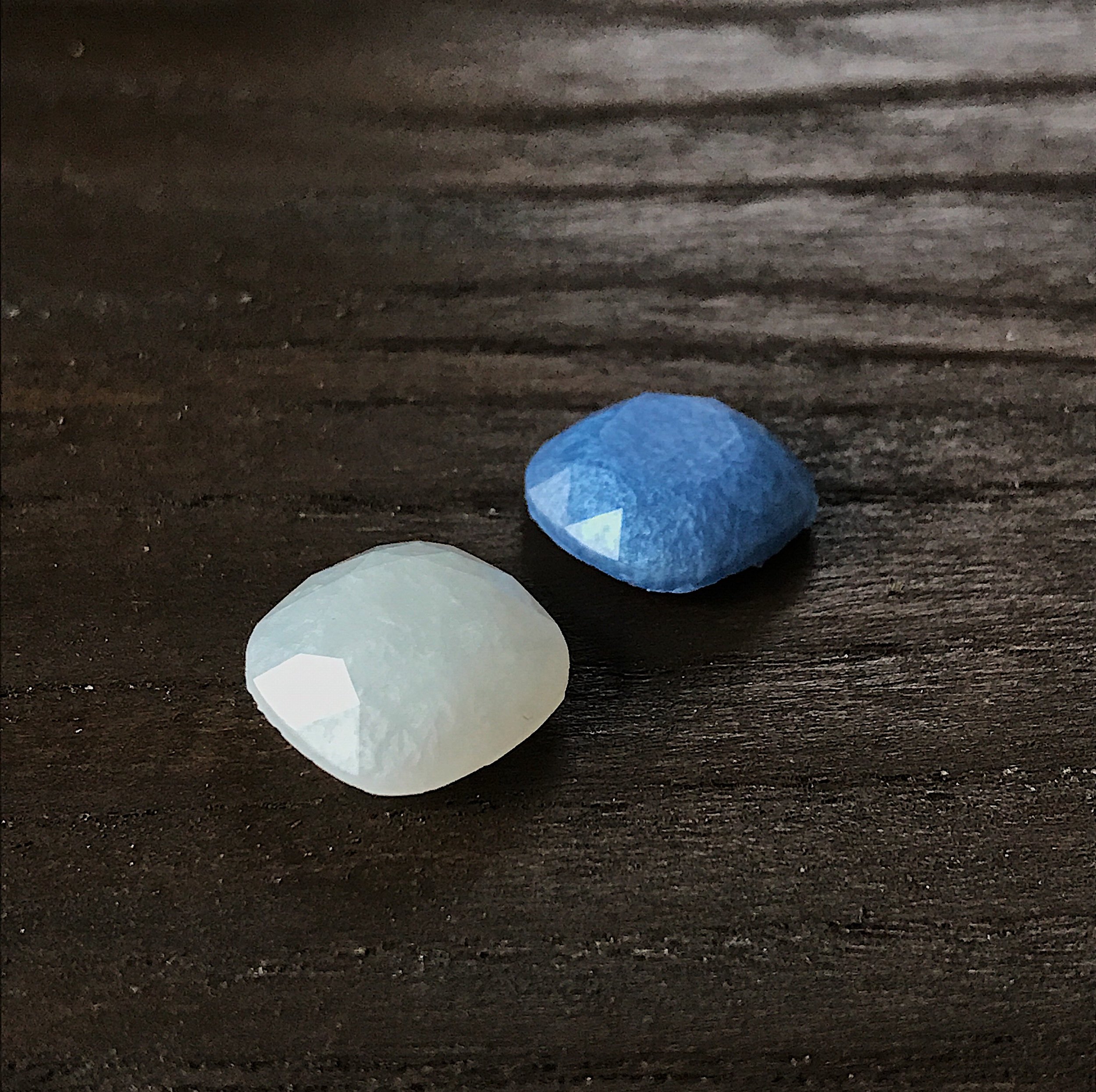 12mm Cushion Cut Cabochon
This listing is to purchase a loose DNA stone, professionally preserved and cast by Sacred Legacy Arts to be set into a jewelry setting by your jeweler or metalsmith of choice, including our aspiring at-home jewelers! This listing is for a 12mm cushion cut stone cabochon that has a flat back and a faceted top.
Inclusions suggested but not limited to:
Breastmilk
Placenta
Ashes
Umbilical
Sand/soil
Flower petals
This design cannot accommodate hair
This design cannot accommodate multiple inclusions
Have other ideas? Please contact us to explore the possibilities!
Once added to your cart you will be prompted choose styling effects for your DNA stone. If you have any questions about the styling options, please consult with us before placing your order, as all design selections are final.
Please note: When setting our DNA stones, methods requiring heat or flame will damage or destroy the stone. Our stones are made using a jeweler's grade resin which is strong and durable but is essentially a "plastic." This stone should be set with extreme care and treated as a very soft stone, as it is possible to scratch this stone if treated roughly or without care.
Click here for our Styling Guide
Click here for our Frequently Asked Questions
As your own inclusions are used in your sacred legacy keepsakes, all of our pieces are made to order, custom items. Thank you for supporting handmade!

By putting this item into your cart and placing an order with Sacred Legacy Arts, you are agreeing to be bound to all of our shop policies, terms, and conditions. Please see FAQ for complete details.